James Walck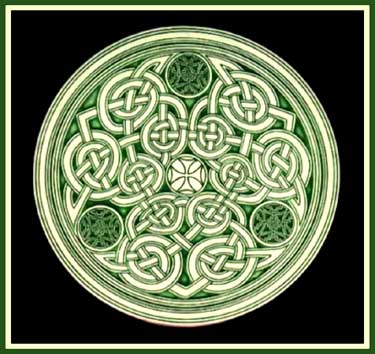 Going Home - Squaring the Irish Circle -

A poem by Patrick Fenton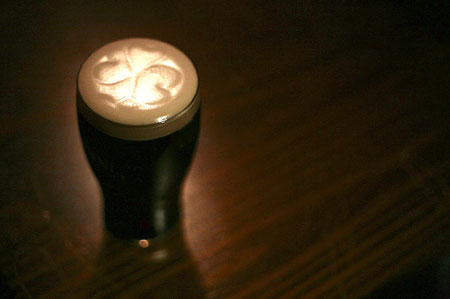 Drinking a pint with Behan and Kerouac

A story by Patrick Fenton




What Can Be Said About The Irish …?



the utterly impractical, never predictable,

sometimes irascible, quite inexplicable Irish?

Strange blend of shyness, pride and conceit,

bear stubborn refusal to bow in defeat.

They're spoiling and ready to argue and fight,

yet the smile of a child fills their souls with delight.

Their eyes are the quickest to well up with tears,

yet their strength is the strongest to banish your fears.

Their hate is as fierce as their devotion is grand,

and there's no middle ground on which they will stand.

They're wild and they're gentle, they're good and they're bad,

they're proud and they're humble, they're happy and sad.

They're in love with the ocean, the earth and the skies,

they're victor and victim, a star and a clod.

But mostly, they're Irish … In love with their God.


- Author unknown -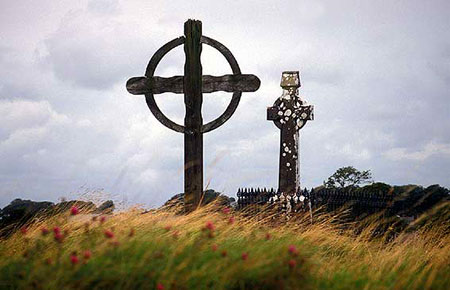 "Without the mission of the Irish monks . . . the world that came after them would have been an entirely different one--a world without books."
Thoms Cahill - from his book "How The Irish Saved Civilization."