Welcome to The Insomniacathon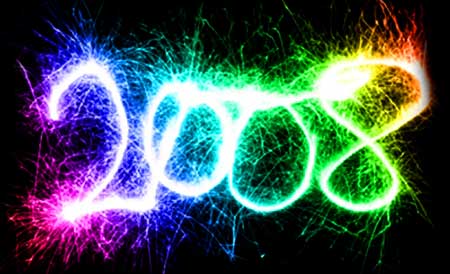 New Year's Eve Galleria!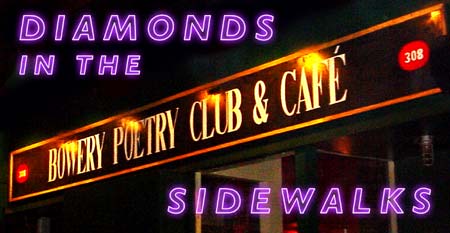 On a beautiful late Summer night, The Bowery Poetry Club hosted "Diamonds In The Sidewalks" with David Amram and his quartet celebrating the 50th Anniversary of the publishing of Jack Kerouac's "On The Road." Joining David in this celebration of sounds and sooth was Tim Moran, John Ventimiglia, Adira Amram, Russell Brand, Casey Cyr, Ron Whitehead, Frank Messina, Katinka Klein and Jose Pacheco.

Insom contributing journalist, Jeremy Hogan was there snapping stills and rolling video. Click Here to view The PhotoBook
And there's some great VidClips Click Here To View John Ventimiglia's "I Think Of Neal", Adira Anram imparts, "On The Roof of America" and Click Here To View Jose Pacheco and his tale of "The Night Charlie Parker Played Tenor at Montmartre Café in Greenwich Village."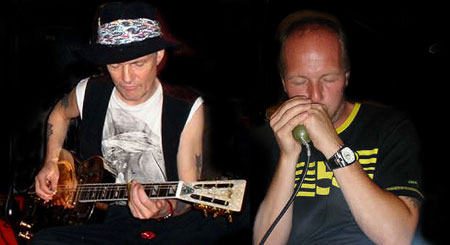 Michael Dean Pollock and Siggi Sig the dynamic folk/blues duo from Reykjavik , Iceland have just finished recording a new 10 song CD "Porch Songs" keeping the flame alive and well in its most basic form adding there own touch & original compositions to the table.
We are pleased to present for The NYE Special at Insom 3 Tracks from the new "Porch Songs" CD
It's a Shame

and
along with the video of



Astrologick at Insomniacathon - Gary Paul Glynn is the author of Astologick a popular weekly astrological report that offers intelligent people another look at astrology, one that utilizes the planets and signs in the way they were meant to be understood, not just fortune cookies.
Take A Look At The Turn of This Calendar Page

If you're going to bring this to a party
key this address
http://www.insomniacathon.org/NYE07.html
"Last year's words belong to last year's language
and next year's words await another voice.
So to that end is to make a new beginning."
HAPPY NEW YEAR!

Click to see last Year's Happenings!
Many Thanks to Jeremy Hogan, Michael Dean Pollock & Siggi Sig, Gary Paul Glynn, Rob Nagy and Jeff Knapp for their talents, help and support. in bringing this year's New Years Galleria to light.
"I play as I feel"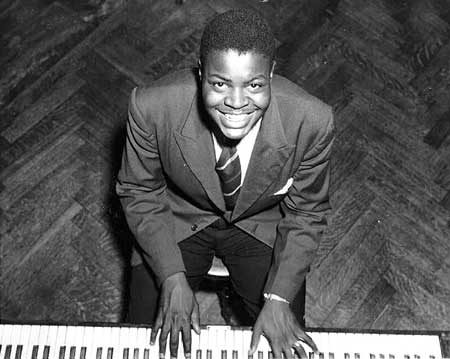 Oscar Peterson - 1925 - 2007
This NYE Special at Insom is dedicated to the genius of Oscar Peterson.
Click Here for some Great Video of this Jazz Titan!